Health Beyond Borders currently provides medical tourism facilitation services to a number of leading hospitals and clinics in Austria, Czech Republic, Germany, Turkey, Egypt, Jordan, Thailand, Philippines, UK, USA and Hungary.
Please see below our step by step guide for medical tourism facilitation by Health Beyond Borders.
---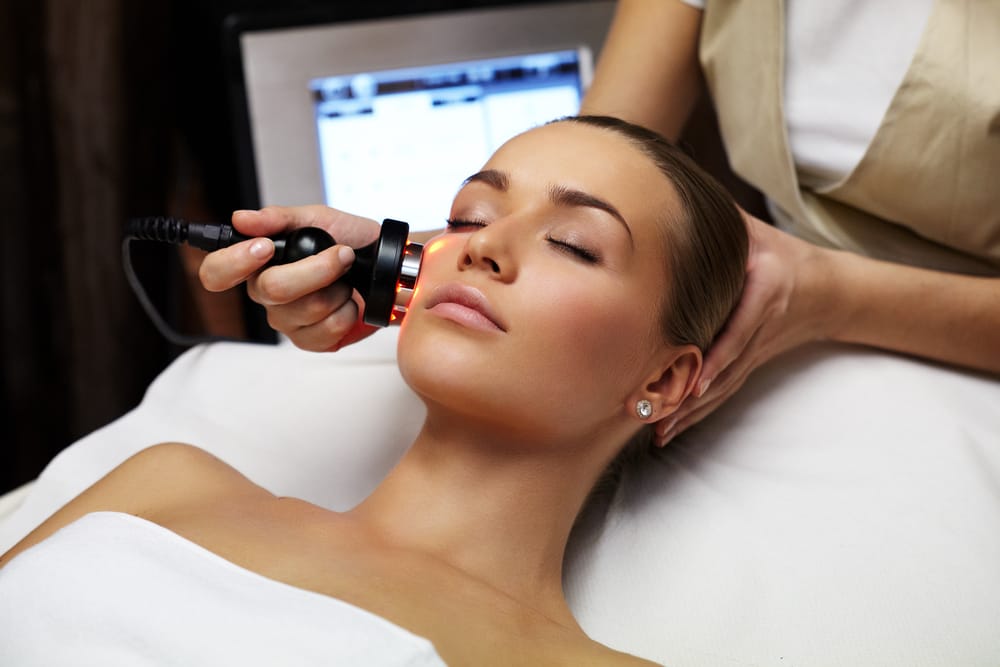 1. CONTACT US
For More Details please log on to www.healthbeyondborders.net
2. BOOKING OF TREATMENT
After you choose the right date for your treatment, we will ask you to pay a partial fulfillment directly to the health provider. Based on your requirements and in coordination with your health provider and travel agent, we'll finalize treatments, travel, accommodation and all other procedures you choose in a good time for you.
3. ARRIVAL AT YOUR DESTINATION
Based on request, we can arrange for you to be met and escorted to your hotel by a bilingual representative. Prior to your departure you will also receive a file containing detailed agenda of your entire stay/journey and complete documents about the treatment, doctors, clinic, and the original contract of the health provider's services and procedures you paid for (including detailed data, clauses and conditions.)
4. TESTS & CONSULTATIONS
In certain cases, our doctors need to do some preoperative tests and consultations to make sure that surgery or other procedures are completely secure for you. We will inform you on this and suggest options for you to get this done in the most cost effective manner.
5. PROCEDURES & TREATMENT
Procedures or treatments you opt, could take several days. It depends on procedure you want to get. Doctors usually recommend a recovery stay of one or two weeks, and we suggest that the guidelines set by medical professionals are met to avoid any complications or infections in travel. The minimum stay post a surgical procedure is 3 days while it could go up to 2-3 weeks for some procedures particularly cosmetic surgery and knee/ hip replacements.
6. POST SURGERY CHECKUPS
Before you return home, you will meet once again your doctor for final check-up, issue of the medical report and prescription of any medication or instructions that you need to take and /or follow after you go back to your country. After going back to your home country, one of our colleagues will periodically check your health condition and post-surgery evolution. Its important for us that you are satisfied and healthy.
7. LEISURE, REJUVENATION and ENTERTAINMENT PROGRAMS
In case it is needed we can organize programs such as city tours by bus visiting most attractive spots in your destination, tickets to concerts, ballets or sporting events, rejuvenation packages or short trips to other famous locations near your destination. This is possible especially in Turkey, Czech Republic, Austria and Hungary. In addition to this there are spa and wellness, beauty (hair treatments and styling, nail spa or detox) programs available as well.